詳細內容

作者

小火慢燉

分類: English Gospel
點擊數: 8
列印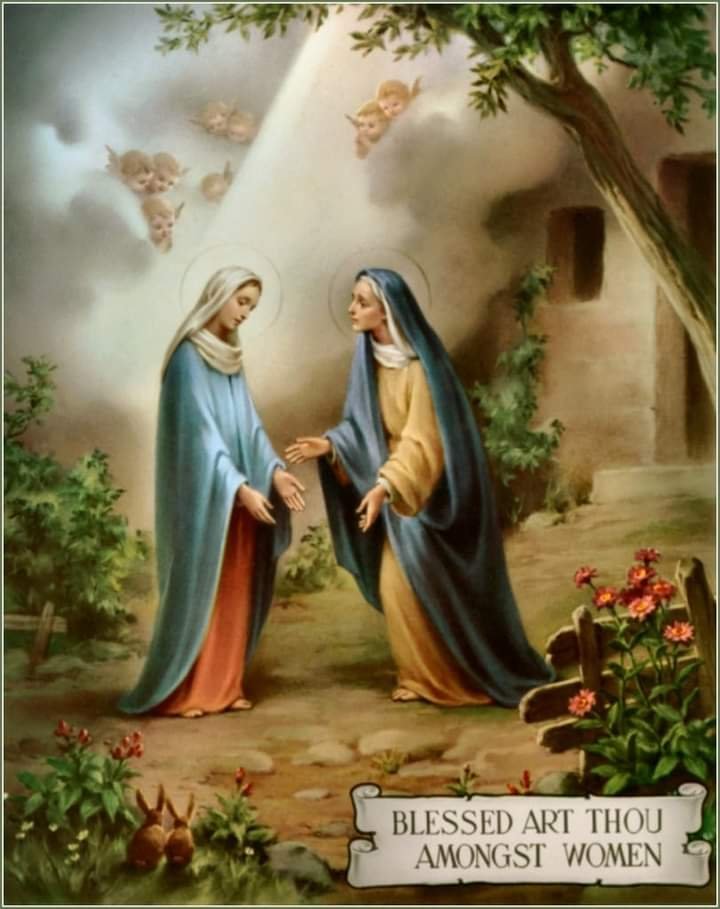 Mary then set out for a town in the Hills of Judah. greeted Elizabeth.
Elizabeth was filled with holy spirit, and said, "You are most blessed among women and blessed is the fruit of your womb!
How is it that the mother of my Lord comes to me?
In the Visitation narrative we look to Mary as model of the apostolate of the Church.
She brings Jesus and a blessing to the house of Zechariah.
1st Reading: Zephaniah 3:14-18a (or Romans 12:9-16)
Cry out with joy,
閱讀全文: FEAST OF THE VISITATION OF THE BLESSED VIRGIN MARY MAY31 Wednesday